kola
real people . real food

temporarily closed 
*stay tuned for updates*
kola
[Sinhala for 'green' and 'leaf']
KOLA is a fun, relaxing café and restaurant right on Koggala lake that serves delicious and nutritious vegan food. We utilise local cooks, and local ingredients to influence our unique veggie menu.
Our location on the lake is one of a kind, with a relaxing grass area and floating platform set out to enjoy the natural beauty of our surroundings.
We love the environment, and our ethos is to turn the balance by giving back to the environment and local community.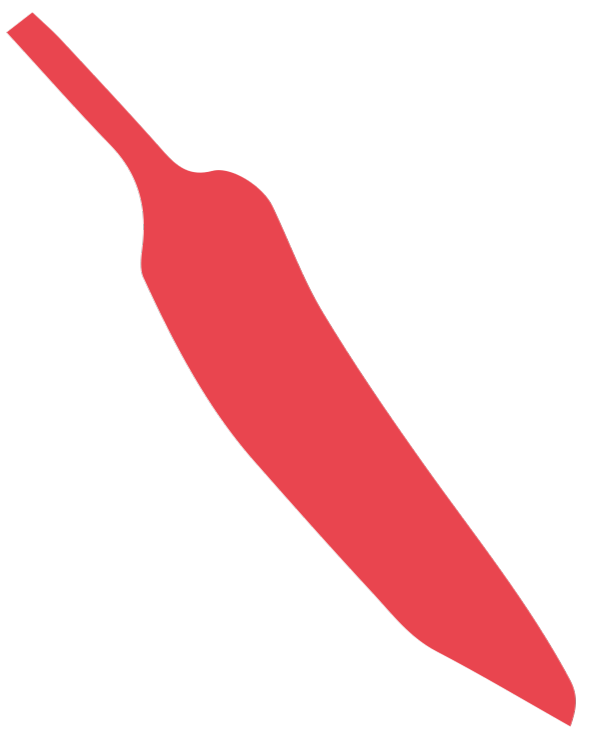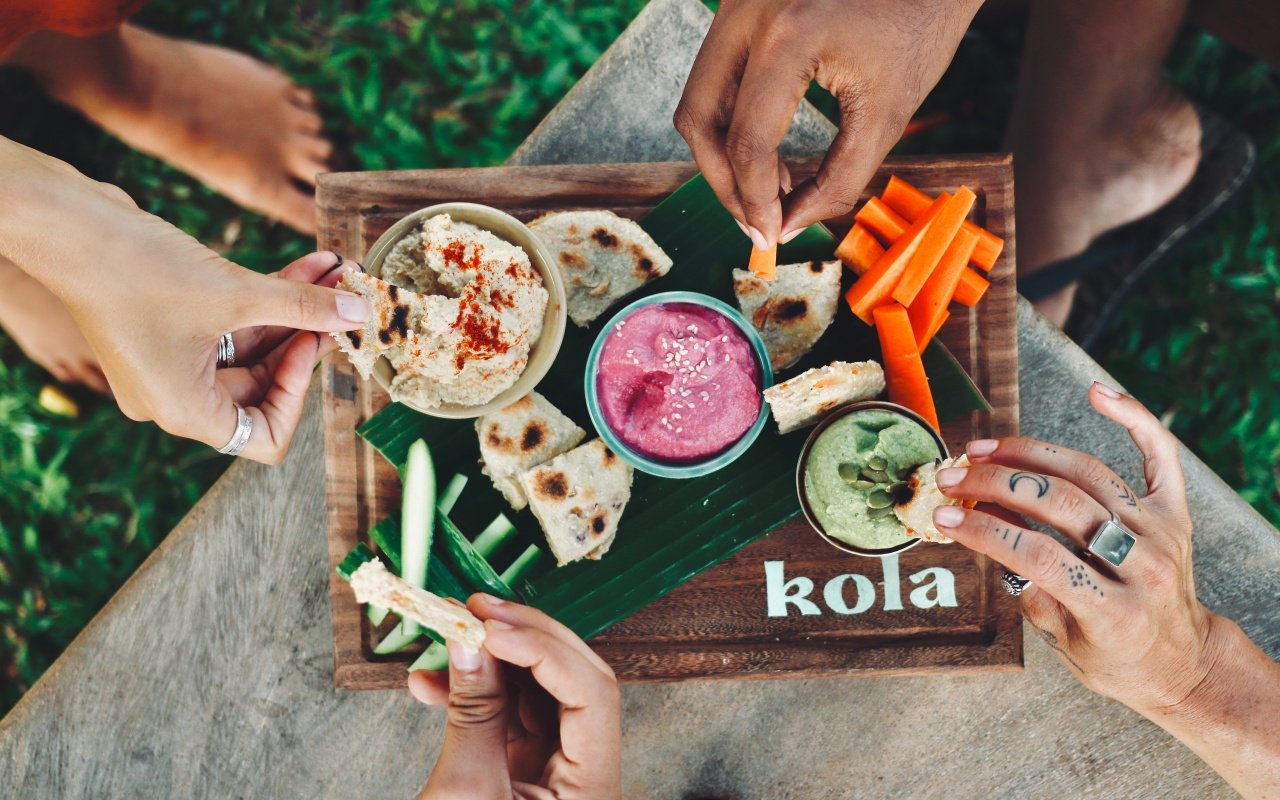 100% vegan and 100% delicious, our menu is a fusion of local process and ingredients, and western dishes. We want our food to excite you, be a little different, fill you up, and all the while be as healthy as anything.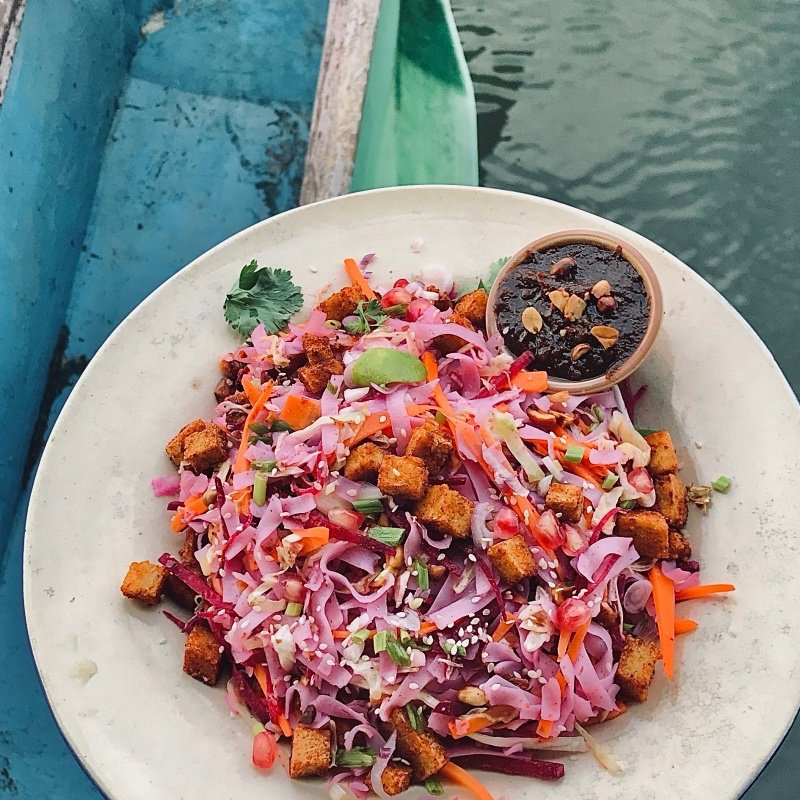 kola
 kafe on koggala lake 
Koggala lake is wild and beautiful, with crocodiles, eagles, jumping fish, giant lizards and endless wildlife. To visit Koggala lake is to realise that Sri Lanka is an incredibly beautiful country, not yet ruined by over development. We hope to stand as an example and grow a business that helps preserve nature, and this beautiful place.
opening hours
temporarily closed
*stay tuned for updates* 
join the family
offers, recipes and events