kola
that's what we stand for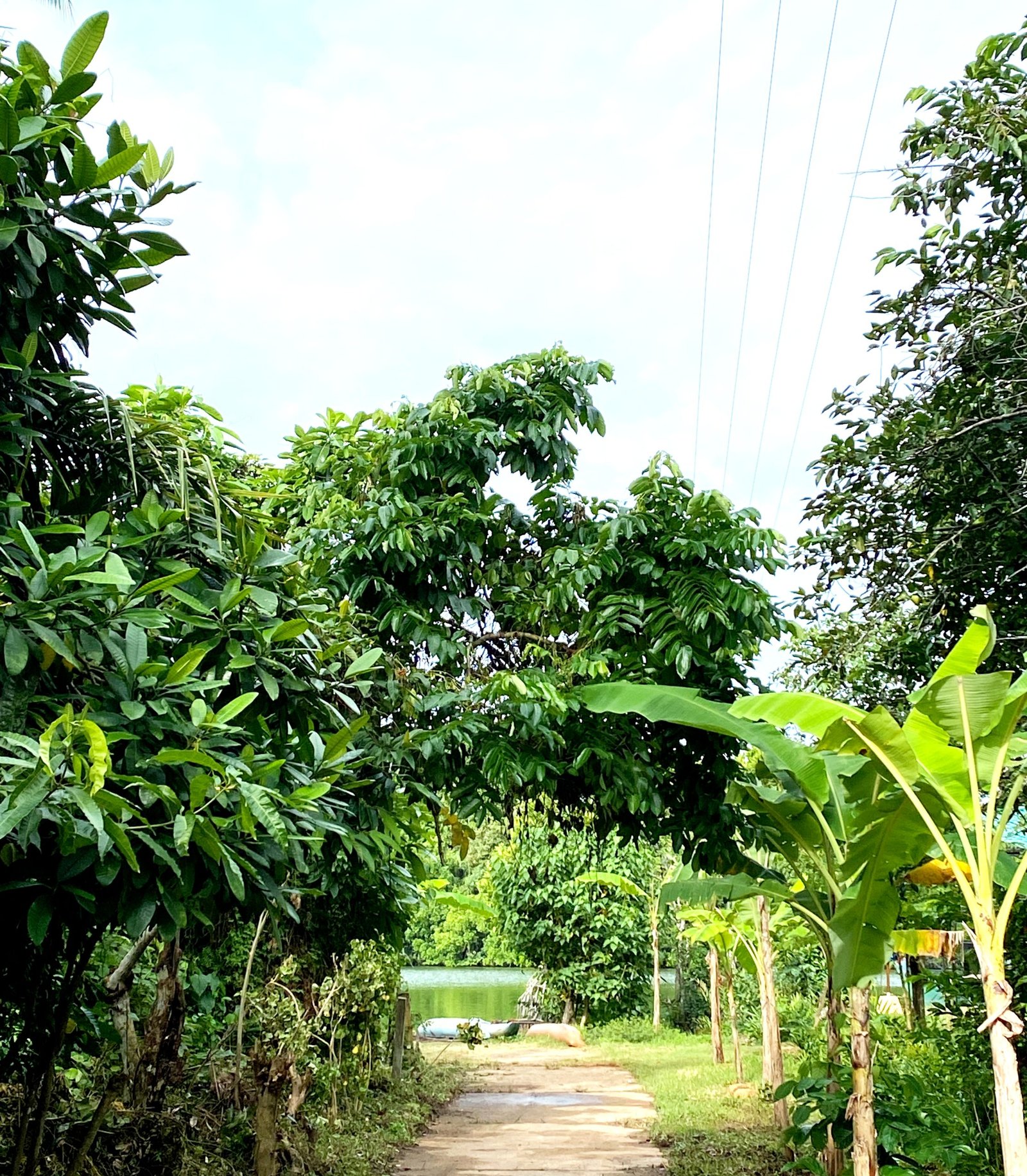 Our mission to serve delicious plant-based food while supporting the local community, and local environment. As much as we can we use local ingredients, growing our own in our massive veggie garden, and buying local, sometimes even home grown produce.
Sustainability | giving back to the environment more than we take out.
Community-focused  | employing and training local staff, as well as sourcing local ingredients and supporting local industry 
Locals and expats coming together | finding the fusion with a partnership of Sri Lankan, and international owners. 
Amazing food  | the food we serve is exciting, unique and of course delicious 
Healthy choices  | we believe in serving only foods that will help support a healthy and long life.  
Veganism | we chose to be a vegan restaurant not because it's popular or profitable. But because we believe the concept and lifestyle of veganism has the potential to make the world a better place. By serving vegetables, we are being kinder to the environment, to the animals and the world at large. 
opening hours
temporarily closed
*stay tuned for updates* 
join the family
offers, recipes and events